Outdoor living automation
Drives for the wired or radio control of your Zip guided blinds:
Our Zip guided drives for radio control.
C18A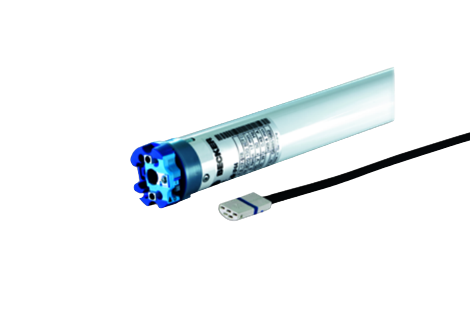 The classic radio series from Becker for your ZIP screens.
C18A PLUS (Coming Soon)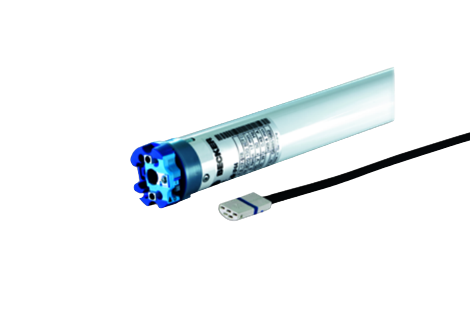 Radio drive with our newly developed CentronicPlus radio control system. And you'll get feedback from your ZIP screen too.
Our Zip guided drives for wired control.
E18A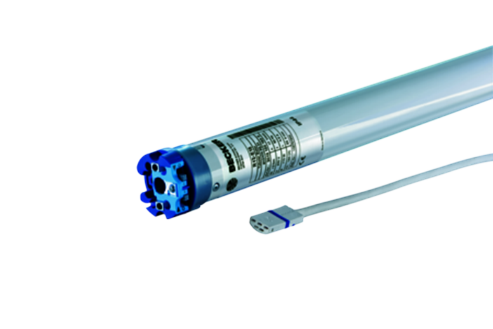 Our ZIP screen drive with electronic limit switching. With a wide range of detail functions perfectly tailored to your ZIP application.
S18A SMI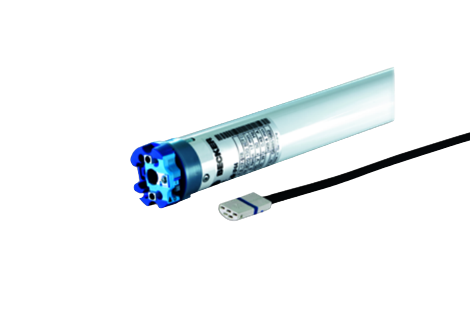 SMI ZIP screen drive. For integrating your ZIP screen into your KNX system.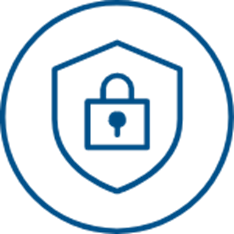 More security
Secure operation and secure protection against burglary – go to sleep and wake up in peace with Becker.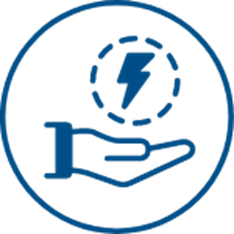 Save energy
A pleasant indoor climate meets energy-efficient living – a combination with a promising future.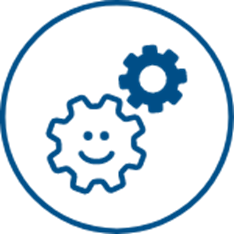 More convenience
Timer, light sensors, app control and lots more – just really convenient!
"Made in Germany" quality.
We are driven by our commitment to developing solutions of the highest quality for you. This extends from the initial idea to the development, and right through to production and testing: We set ourselves the most stringent quality requirements at every step. And we use testing criteria that exceed the statutory specifications and DIN requirements.
It's not just your satisfaction that we're aiming for here. The reliability and durability of our products is our way of contributing to sustainability and the conscious and considerate use of our resources.